Burton can be described as caring, encouraging and a storyteller. His current book, Holy Spirit Shepherd Dog, brings together a story making use of a wide range of skills from his life. Storyteller.
---
Photo journalist. Writer. Encourager. Teacher. His wish is that through this book as many people as possible will learn more about how the Holy Spirit can help them live a fearless and an abundant life. A multi-national award winner as a photographer, writer and editor, Burton has lived on the family farm his entire life. He has spent more than 40 years photographing God's gift of nature on this 40-acre farmstead. The setting for this book is the homestead that his grandfather settled in northern Minnesota when he emigrated from Finland more than 100 years ago. He and his wife of more than 35 years, Debra, continue to operate the farm, raising sheep and chickens along with their co-shepherd Arya, the shepherd dog. They felt it was a perfect place to raise a son and still enjoy acquainting their five grandchildren with farm life. Burton's life work has been to encourage and empower others.
As an associate professor and a county 4-H agent with the University of Minnesota Extension Service, his passion was teaching teen and adult volunteers leadership skills and encouraging them to be the best that they can be. He has been a senior vice president of a regional marketing and public relations firm and a consultant with the Small Business Development Center of the University of Minnesota. In these roles, he worked with businesses to develop marketing and public relations strategies and then empowered them to implement these plans for success. He currently works with a nonprofit as editor of The Senior Reporter magazine. In his regular stories that are richly illustrated with photography, he showcases people over 50 who are doing something completely new and significant in the second half of life, encouraging others to be as active and healthy as possible. Burton has a bachelor's degree in photo and editorial journalism and a master's degree in adult education. He has been accredited and a member of the counselors academy of the Public Relations Society of America. Burton has had his stories and photographs published in more than 100 newspapers and magazines internationally. He has been a contributor to Group Publishing and the former Youth and Family Institute of Augsburg College.
At one time, he and his wife operated a ministry called Leadership BUS that taught teens and young adults leadership skills through being camp counselors. They worked with groups of volunteers to train church leaders across the nation to run a day camp and have the teens plan and lead the camp, providing Christian role models for young children to look up to. They have taught young church leaders and camp staff through Christian Camping International in Russia and at Camp Penuel Costa Rica. In 2001, they published God's Day Camp—Your Teens Teaching Your Kids, a training manual for youth workers and camp directors on how to develop a teen-led day camp. The Laines published two other books in 2001.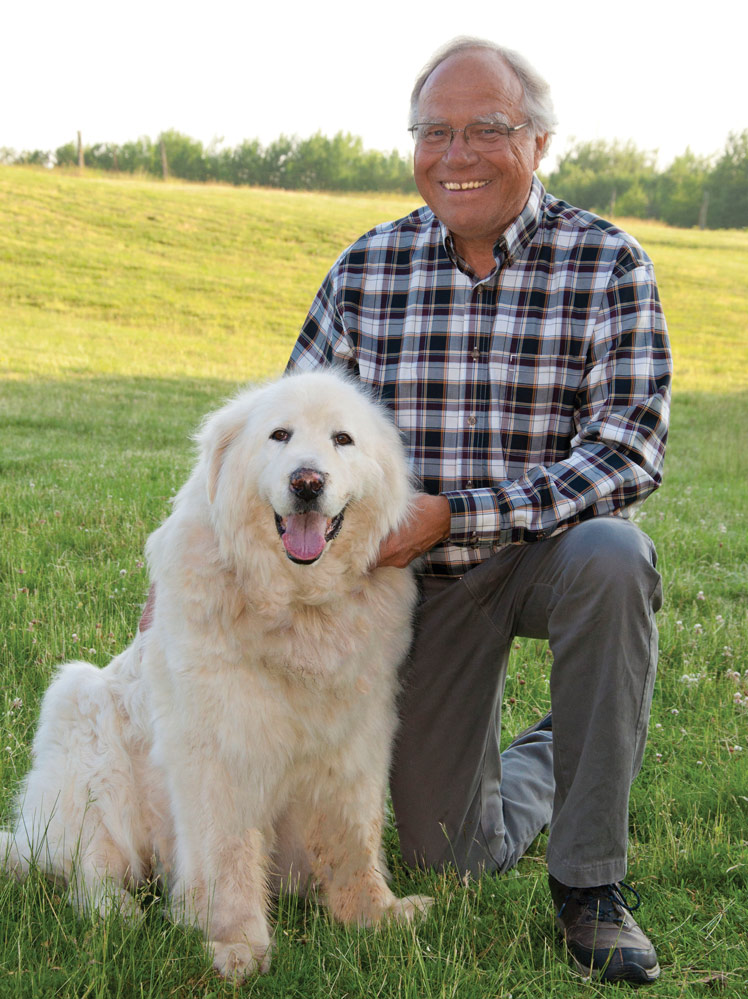 ---
Burton published Positive Spin—A Manual to Promote Positive Images of Youth. Burton and Debra published Building Kids Into Leaders. This was an encouragement to parents of millennials, describing ways to involve youth in the church so they continue to be committed to their faith in the years after high school. The Laines have been active in church planting, and feel their faith needs to be grounded in family and the local church. They are active as volunteer prayer ministers and prayer minister trainers. Burton is a gifted speaker and enjoys telling farm stories that demonstrate how the Holy Spirit works in our lives and blesses us every day.
---
Burton is available to speak at events about the Holy Spirit, writing for a variety of purposes and photography. Inquire about availability through the contact form on this website.