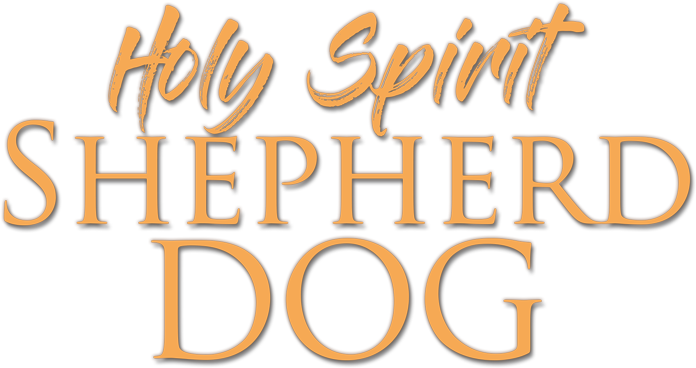 ---
Holy Spirit Shepherd Dog is about a beautiful and incredible dog that co-shepherds a flock of sheep. These are short, delightful stories, illustrated with 36 full-color photographs. You will learn about the Holy Spirit through real-life shepherding stories. The small sheep farm provides entertaining and insightful stories about how a shepherd dog can make a difference in the lives of a family. The heart-felt stories and rich photographs relate the special relationship that develops between the farmer and working dog as they co-shepherd a flock of sheep. Learn about the Holy Spirit as a protector and comforter through the behaviors of the dog, and how the Holy Spirit relates to Christians.
The setting for this book is a 100-year family farm. Burton Laine's ministry has included youth, camping, leadership training, publishing, church planting and missions. He is a multiple-award winning writer, photo-journalist and editor.
What a pleasant surprise to hold your book in my hands. I could not put it down until finishing it by midnight. You interweave the text with fitting scriptures in such a gentle non-threatening way that should touch many a heart as it did mine. Awesome what one can learn from an animal, especially your Arya, your Maremma together with the sheep. -Pastor Karl
I am blessed beyond measure. Your book is a comforting encouragement to draw closer to the Holy Spirit. I will reread it several times. -Mary Alice
---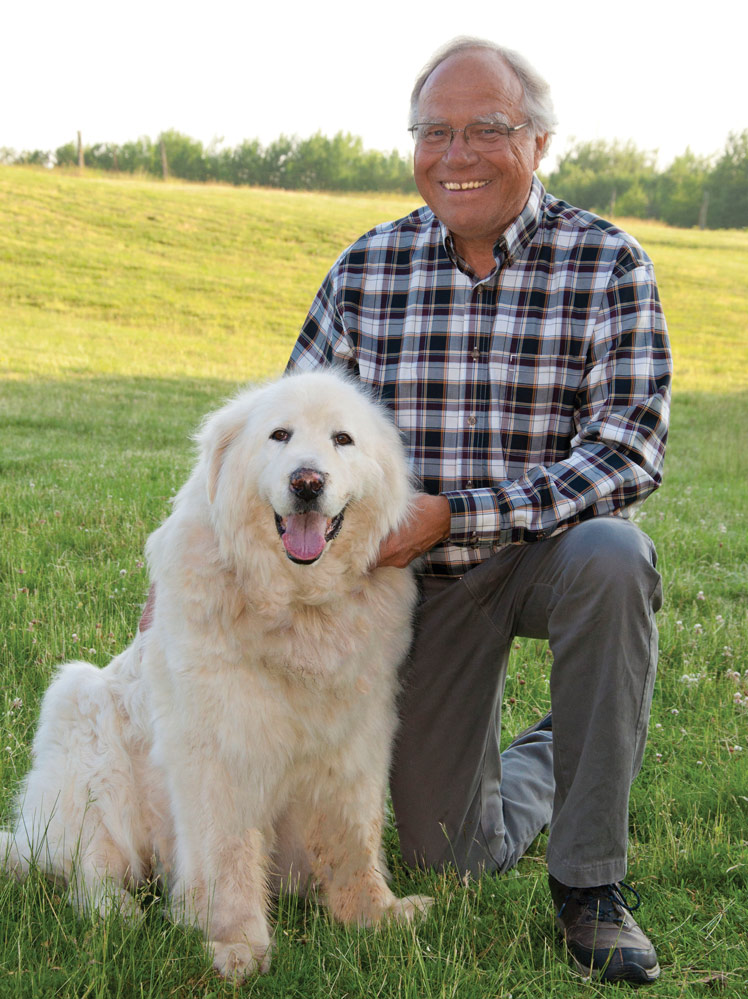 About Burton Laine
---
Burton can be described as caring, encouraging and a storyteller. His current book, Holy Spirit Shepherd Dog, brings together a story making use of a wide range of skills from his life. Storyteller. Photo journalist. Writer. Encourager. Teacher. His wish is that through this book as many people as possible will learn more about how the Holy Spirit can help them live a fearless and an abundant life. A multi-national award winner as a photographer, writer and editor, Burton has lived on the family farm his entire life...
---
MORE ABOUT BURTON
"Peter replied, 'Repent and be baptized, every one of you, in the name of Jesus Christ for the forgiveness of your sins. And you will receive the gift of the Holy Spirit'" (Acts 2:38).